2manydots continues to grow and that calls for a new office. From March 23, 2020 you can find us in Nwe Faxx, a special building in Tilburg-Centre.
It seems like such a small step -we are moving to a site 400 meters from our current location- but this move means a lot to us. It allows us to work more efficiently: as a team internally, with our subsidiary Yellowhawk and with our clients.
Why we are moving
2manydots has been around for 15 years. What started as a small web design agency has grown into a medium-sized internet marketing agency with a multidisciplinary team of specialists with a passion for the profession.
"We have been at the Heuvelring for 8 years now. The building is becoming outdated and too small. That means a more modern and larger office is desired," says director Mike Lelieveld. "After merging with the performance marketers of Yellowhawk, in January 2019, this is a logical next step. Thanks to this new space, we are ready for the future."
Most sustainable building in Tilburg
The Nwe Faxx, opened in 2015, is the most sustainable building in Tilburg. With its BREEAM-NL Excellent certificate (reg.nr. 288-NOP-2011), this building is officially among the most sustainable buildings in the Netherlands.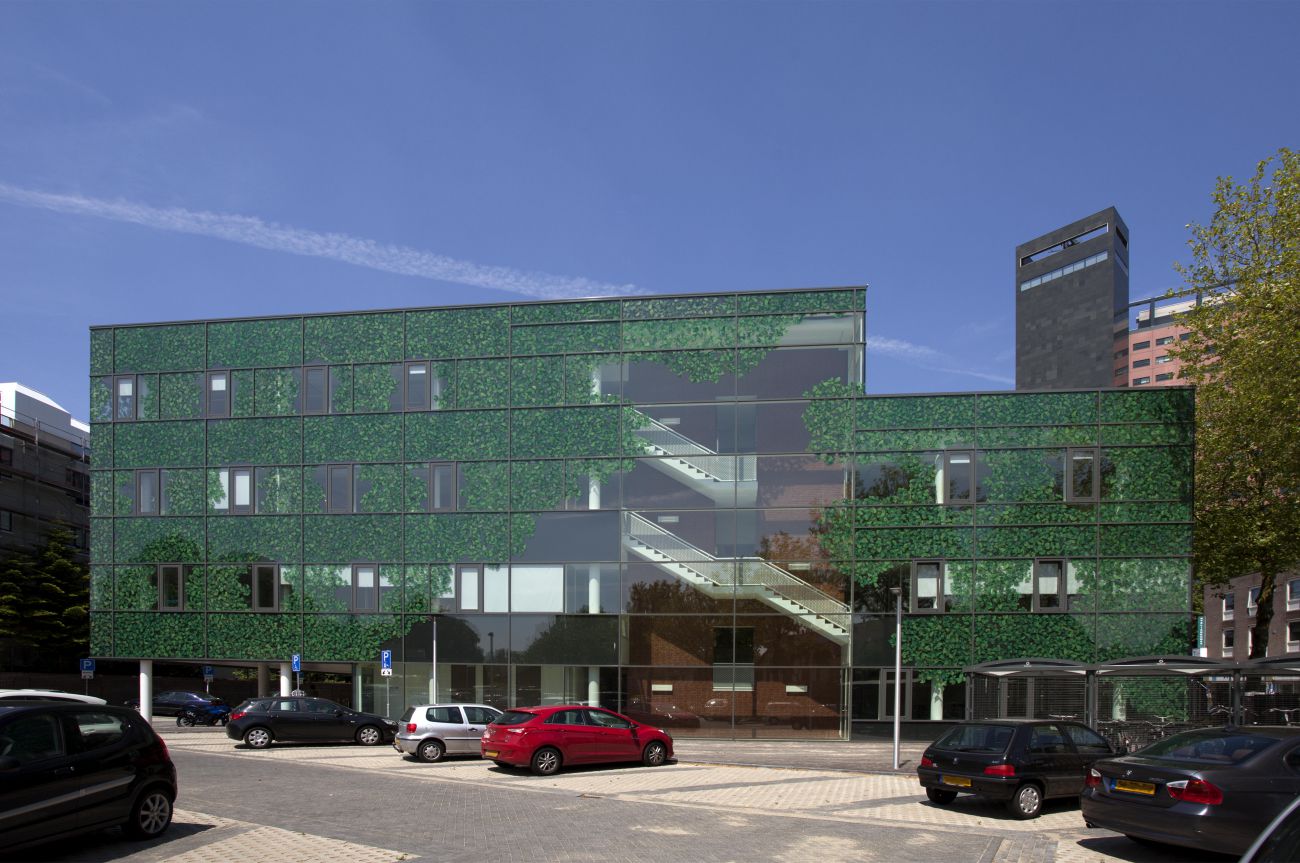 Even during construction, the environment was considered. Only green electricity was used, waste was separated from the very beginning, and concrete from the building that previously stood on this site was reused. 
The Nwe FAXX possesses thermal energy storage (CHS), which uses fluctuations in groundwater temperature to cool and heat the building. Other energy-saving elements include plantings that require little water, LED lighting with light sensors and water-saving faucets.
It has become clear in recent decades that we need to be more careful with our planet. We at 2manydots are quite proud to be part of that shift in consciousness with this move.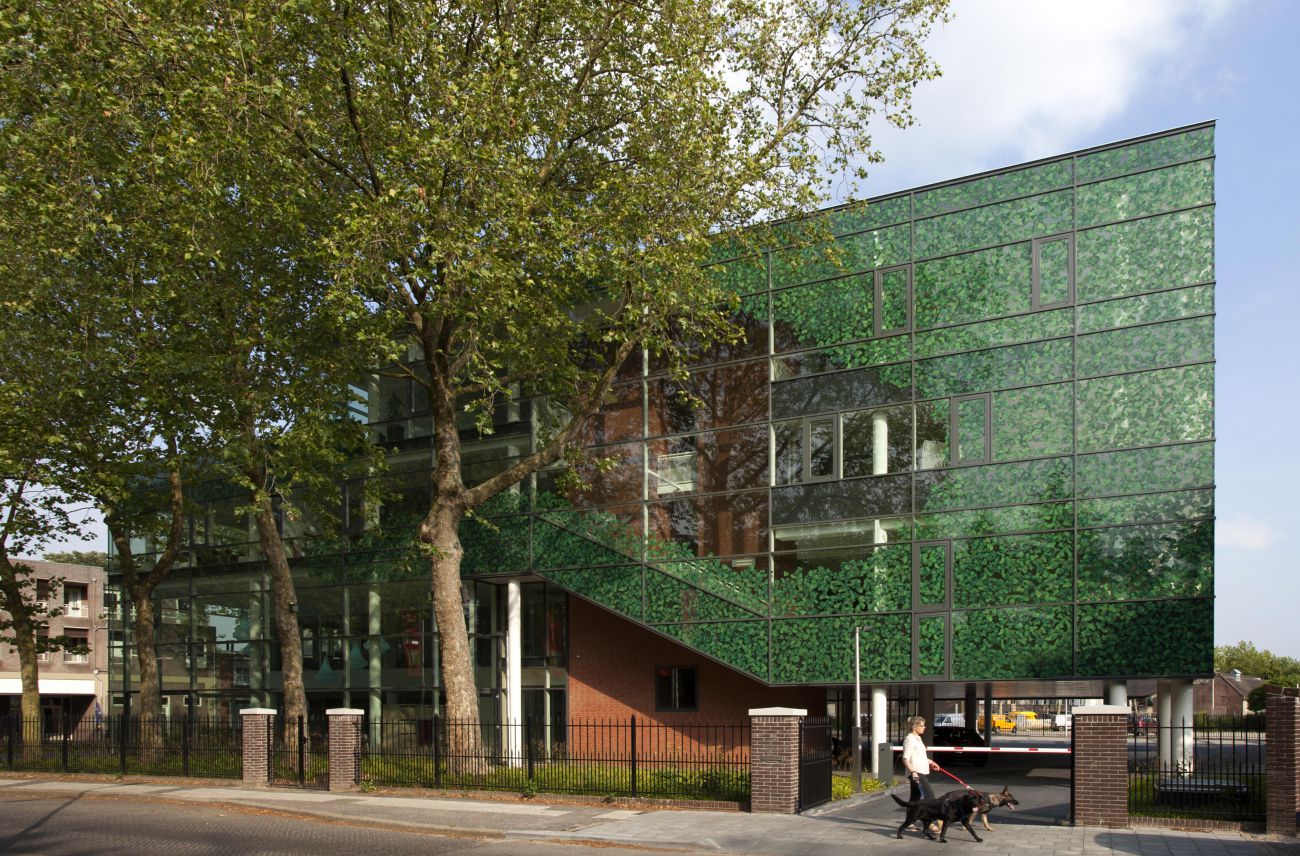 Inspiring workplace
Working in one of the 'cleanest' buildings in the Netherlands feels good. And what is just as nice: the working comfort is at its maximum. A sophisticated amount of daylight keeps the biorhythm at a good level, the air is actively purified and the spacious workplaces are ergonomically sound. All this creates space for creativity, but also promotes productivity. And that is the perfect breeding ground for the online success that we help our clients achieve.
Pleasant meeting place
The Nwe Faxx is a perfect place for consultations, presentations or workshops. Depending on the composition of the group and the desired balance between privacy and conviviality, we can take place in the train compartment, at the regular table, on the terrace or in a meeting room.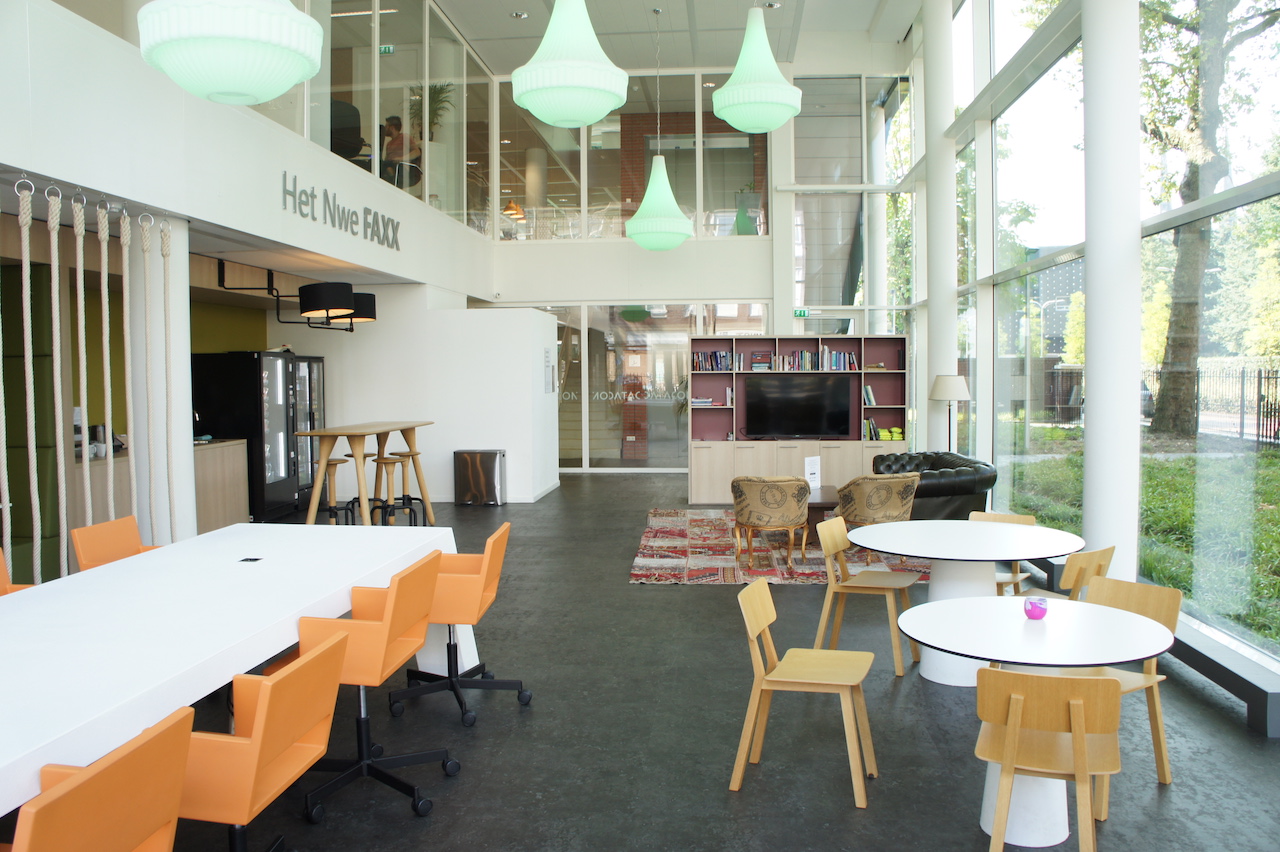 2manydots shares the building with a number of other innovative companies. We are therefore pleased to have Datacon, InnoTractor and Intracto as our neighbors. The diversity creates an inspiring dynamic in the building.
Good accessibility
It's exciting, such a change, but we wanted one factor to remain constant: our location. We feel at home in the center of Tilburg. We are now even easier to reach. Although Nwe Faxx is located in the center, you do not have to drive into the center. It is therefore easily accessible from the A58 motorway and the surrounding ring roads.
Location
The new building is only a 5 minute walk, or 1 minute by bike, from the current office on the Heuvelring. As of March 23, 2020, we welcome you to the Nwe FAXX.
Nwe Faxx building
2manydots B.V.
Tivolistraat 50
5017 HR Tilburg
Phone number 013 711 4700
Are you coming by car? You can safely park it in one of the following spots:
See you soon!
* Photo credit: Van de Ven B.V.